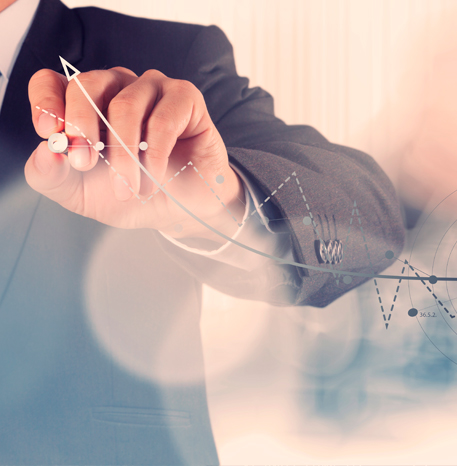 Hotusa Ventures is the corporate venture capital fund by Grupo Hotusa, aimed at investing in innovative technology companies and startups focused on the hotel and tourism sector. This is an investment project seeking to promote entrepreneurship, innovation and technological development in tourism.
This investment project was created to meet the current needs of the user and the company's current economic and social context. Thus, Hotusa Ventures represents an opportunity for startups and entrepreneurs who want to establish synergies with Hotusa Group and build your business with one of the largest tourism companies both nationally and internationally.
The Hotusa Ventures team is dedicated to the analysis of investment opportunities which brings direct experience in the tourism sector, experience in capital activities technological risk and provide financial resources and strategic development capabilities to the selected startups.
Created in response to the changes and transformations experienced by the hotel industry and its business models, Hotusa Ventures is part of a strategic plan that originates with the desire to attract entrepreneurs with a long term vision and is expected to assess around 75 projects during 2015.