Eurostars Hotels & Culture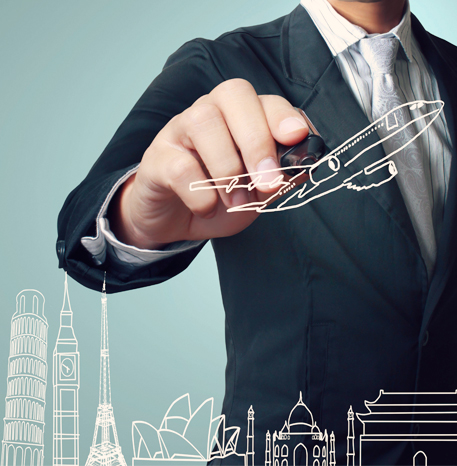 Grupo Hotusa bets heavily on culture through its chain Eurostars Hotels, encompassing in four and five-star urban hotels standing out by their uniqueness and interior designs. As a part of their corporate philosophy, Eurostars Hotels bet on culture and art, from exhibitions to cuisine, music, literature or photography.
Since 2004, around 50 hotels belonging to this chain have taken part in the project Eurostars Exposiciones (Eurostars Exhibitions), regularly housing exhibitions by local artists. Thus, Eurostars Exposiciones offers their customers a bonus experience while acting as a promotion and sales platform for emerging artists. As for music, the project Eurostars Rythm. Feel The Music offers small intimate concerts in a selection of hotels within the chain, contributing to spread different styles both in Spain and abroad.
Cuisine and gastronomy are one of the cornerstones of Eurostars Hotels, since there is no better way to experience the culture, customs and history of a city than doing so through their local recipes. Eurostars Hotels aims at preserving the traditional recipes adapting it to the new culinary techniques. Eurostars Hotels also bets on literary creation through two different prizes. The first one is the Premio Eurostars Hotels de Narrativa de Viajes (Eurostars Hotels Travel Literature Prize), awarded in collaboration with the University of Barcelona and the publishing house RBA Libros. It has become a beacon for travel literature and literary contests within this genre both at a national and an international level. The second prize, the Concurso de Relatos Breves (Short Story Competition), proposes creating a short story with just one condition: it must take place in a hotel.
As for photography contests, the Premio de Fotografía Eurostars Grand Marina (Eurostars Grand Marina Photography Prize) is held in Barcelona every year; the Premio Eurostars Madrid Tower de Fotografía (Eurostars Madrid Tower Photography Prize) receives the best shots of Madrid, and the Premio Eurostars Berlín de Fotografía (Eurostars Berlin Photography Prize) recognizes the best photographs of the German capital. Last but not least, the company calls the Premio Eurostars Hotels de Fotografía "Tu mirada es personal" designed for its guests, since it recognises the best shots taken by them in any of the Eurostars destinations in the world.
Furthermore, under the motto "Dream, fly and win!", the contest My Eurostars City encourages the most creative travelers to submit their short films about any of the 50 destinations of Eurostars Hotels in Spain, Europe, Latin America and the United States.